About Us
Dedicated to the Finest Map Details
We are a small, family owned business located in Elkhart, Indiana.
We love creating unique, heirloom quality works of art featuring your favorite places around the world. We've been in the business of making quality, custom wood products since 2014. While we've worked hard to establish ourselves as a maker of quality goods.
We've recently rebranded ourselves as thirtyAXIS. Our new name represents our new direction for our business. While we love maps (and always will!), we're working hard to bring exciting new lines of products.
As always, if there is something unique that you are looking for, don't hesitate to contact us. We love custom orders! 
Contact Us
Our Process
For creating custom laser cut maps, has been developed over nearly a decade of working by hand in our shop right here in Indiana.
We feel that our quality and attention to detail are unmatched in the growing industry laser cut map makers out there. This is due to our experience and the fact that we add the extras to every piece we make.
What is different about a thirtyAXIS map?
Really, quite a lot. Our goal is to create one-of-a-kind pieces of art for our clients. By hand, by our designer.
Every layer has the edges smoothed and every engraving is sanded to take down the burn marks that so many others leave in place. We also engrave and highlight the depth layers in the bodies of water as a standard feature because it looks so much nicer. Then once we've customized your every last detail, Dan then takes the care to clear coat every map we produce. This is important to preserve the piece and extend the time that it can be on display by years.
With thrityAXIS, these are not upcharges, because we think that every custom map should include them.

Handcrafted in the USA
Our products are made by hand right here in the USA. You're sure to receive a one of a kind piece, with nothing being mass produced overseas.

Family Owned
We are a small, family-owned business and our passion is creating heirloom-quality works of art featuring your favorite places around the world.
Highest Quality Materials
We specialize in handcrafting one-of-a-kind wood maps using locally sourced materials, resulting in the highest quality maps on the market.
Uniquely Beautiful Home Decor
Laser cut and designed around your favorite details for a gift like no other
Start Your Custom Order
Customer Reviews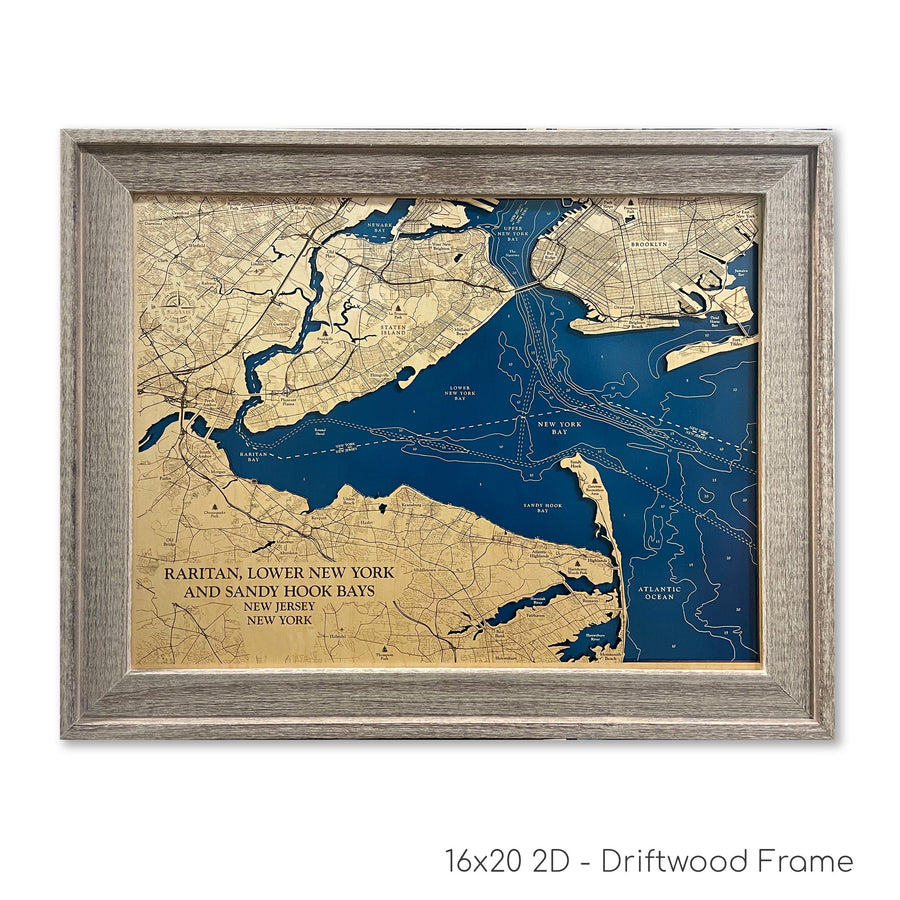 This shop is incredible and went above and beyond. They were able to include everything we were looking for and the quality exceeds expectation!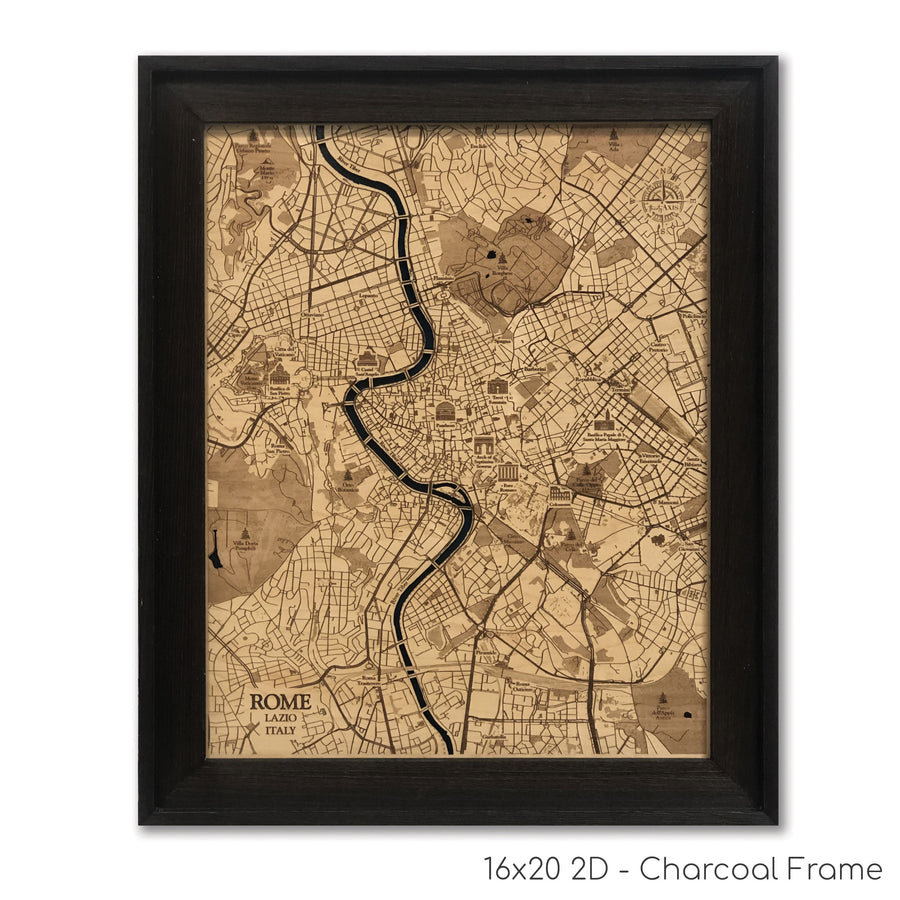 Exactly what I was looking for! Great work from great sellers who took the time to make sure I clearly understood the details of the design. Had they not been proactive & done that, I wouldn't have it in my home now. And here I thought Shawn Kemp was the best thing to ever come out of Elkhart, IN.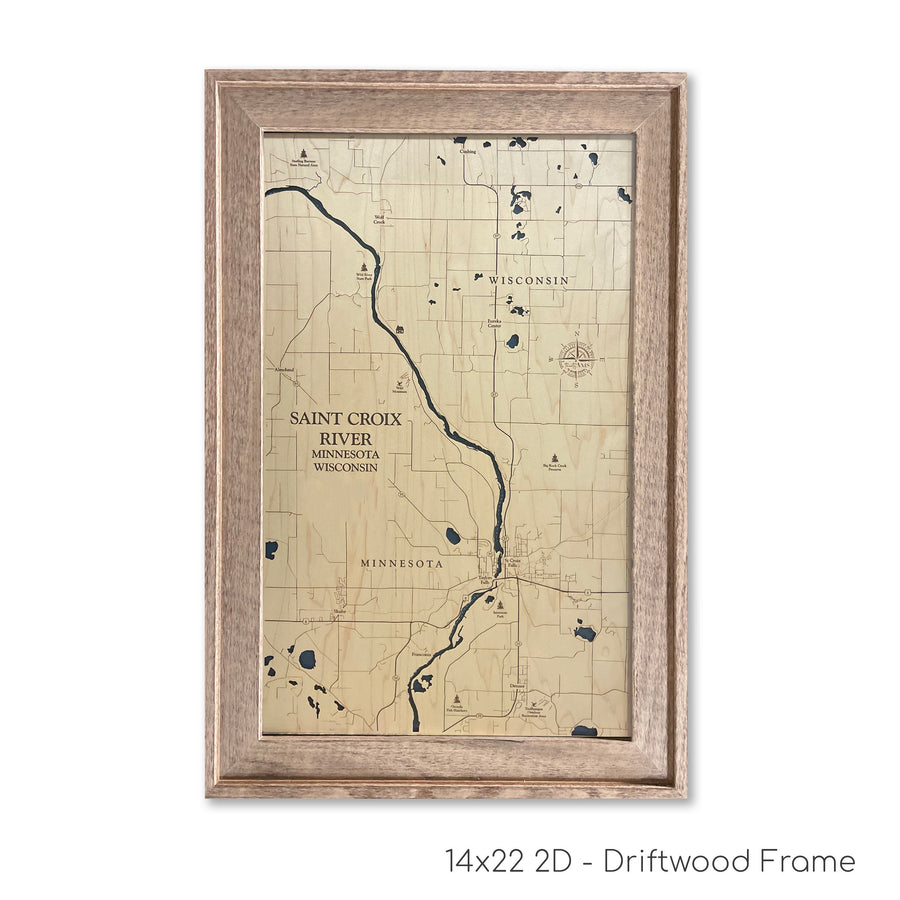 The map we ordered turned out amazing. The owners of Thirty Axis did a great job of communicating and customizing our wood art purchase. Definitely would buy from them again in the future.
OUR SHOP
thirtyAXIS Headquarters
Elkhart, Indiana
Mon - Fri, 8am - 4pm
Saturday, Closed
Sunday, Closed
Directions